The holiday season is here and it's no time to catch a break! Holidays are great occasions to engage more people with inspiring and share-worthy articles but also to connect with your existing audience by adding real value to your content. Here are some tips that will help you go through the busiest times of the year and to kick off 2016 with more customers:
Get into the holiday spirit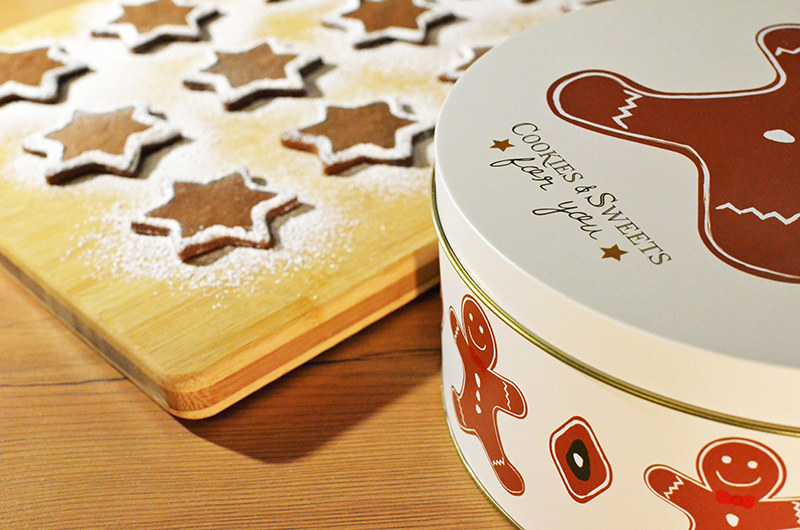 During the holiday season, your content should fit the time and be original and different from any other period of the year. Spruce up your articles with holiday jargon and write inspiring pieces about the holidays whilst still writing about your niche and for your audience. The holiday season is a chance to get new customers so create useful and share-worthy articles.
Think like a person, not like a business owner
This time of the year is also a way to connect with your audience by sharing emotions. Try not to only focus on your business but also on the people that follow your brand. Dial down the corporate talk and share useful tips, kind words or personalized messages with them. If sendind a greetings card, don't try to sell your brand but instead add value to your message. If you are not so much into writing, this might be a good occasion to hire a seasonal content writer and make your first step into Content Marketing.
Increase click through rate with webdesign
Create specific landing pages for the holidays that you can test at the beginning of the season. Those tests will allow you to know which landing page performs the best and help you have the highest conversion possible at the peak of the season. You can find some design tips for the holidays in this article : 5 Design Tips to Boost Conversions this Holiday Season.
Increase your focus on social media
Your users are online all year long, even during the holiday season. This period of the year is however more important because users are in the mood for shopping and for sharing useful and nice content with their loved ones and friends. You have to attract them through social medias with fun content like, for example, quizzes, surveys or polls. By posting worth-sharing content often and on multiple channels, you will reach a maximum of new customers.
Give presents to your followers
Holidays are a great time to organize contests on social medias, to share discounts codes and plan giveaways for your customers. Those actions will help you generate more traffic on your social pages but also on your blog. However, you have to prepare carrefully your social media timeline, check that your social media links are correctly redirecting your followers and schedule every social post you plan on sharing during the holiday season.
Automate social posts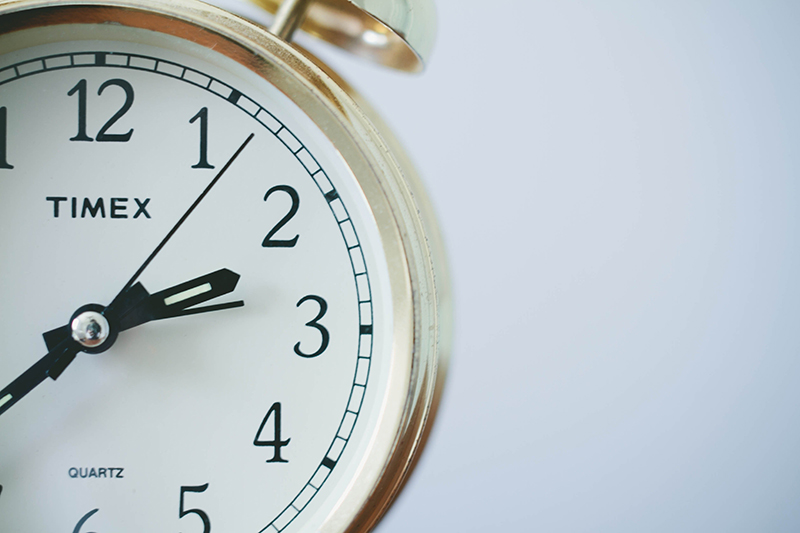 You will surely be enjoying a Christmas dinner with your family or a New Year's party these holidays. Be sure to automate your social posts to not have to worry about your marketing schedule during the holidays. You will be more relaxed and have more fun knowing that everything is ready.
Set up a holiday email-marketing campaign
Spruce up your email strategy during this time of the year. Remember, your customers are in a buying mood and they might go see your competitors' offers. Be the first one to reach them and avoid losing potential clients by being a little more aggressive than usual. Find some useful tips here: How to get your holiday email marketing ready.
Don't forget graphic content
You can add textures to your landing pages, post illustrations and photos on social medias and on your blog, you can change your logo for a while… Those changes will add value to your campaign and bring new customers because beautiful holiday themed graphic content is share-worthy. Be carefull though to not overdo it or to be tacky and when creating graphic content, keep your brand identity and message in mind.
Use video
It's a know fact, using video on your landing page increases conversion rates. Take action during the holiday season and grab the attention of your visitors with a fun seasonal video highlighting your business. Choose the type of video that matches your business and find inspiration in this article: How To Make a Great Company Holiday Video.
Write a year in review article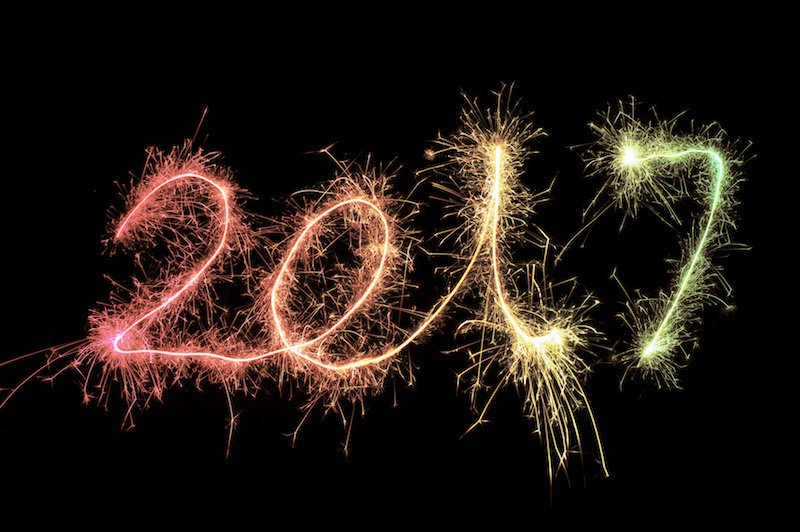 What has this year brought to your brand? Remind to your customers the milestones you achieved together this year in an article that will end your content marketing year on a good note.
Always optimize for mobile
Mobile is the most used device to access internet. Offer to your customers a good mobile and tablet experience. Otherwise, you'll lose an important part of your traffic and your visitors will go to your competitors' website.
Every holiday season is different. You can improve your strategy over the years by analyzing previous holiday season datas. This way you will be able to identify the best channel to connect with your audience and build campaigns around. Last but not least, after the holidays, keep your new users engaged and ready to purchase again.
Prepare next year with no efforts
You can already prepare next  year's blog posts with no efforts! Spot your holidays evergreen content and add them to your Elokenz library! It will automatically be added to your queue and get you more traffic next year! To automate your repost queue all year long, add all your articles in your library at once (via a RSS feed). Discover Elokenz now at http://repost.elokenz.com/.