I'm really happy to share the following news with you :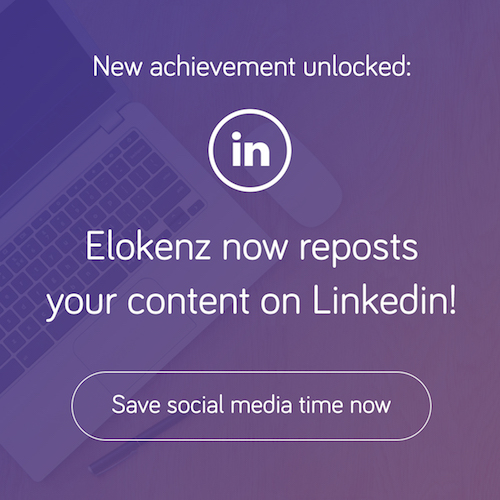 You now have the possibility to repost your best content on Linkedin!
For the moment, it works exactly in the same way as it worked for Twitter. You need to log into the dashboard then, visit your settings. You will see the button to connect your Linkedin account just below Twitter :

You will need to grant us access to your profile, your pages, and give us the permission to publish on your behalf :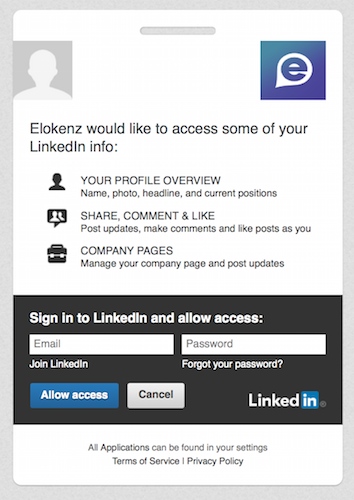 Then, we will list your profile and the pages that you can manage. You need to select the one you want to connect with Repost :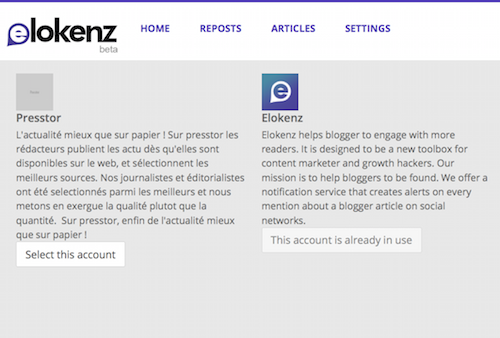 Then, finally, when you will be preparing a post, you need to select the social account which will receive the message :

That's it !!!
Please, be sure to adjust your calendar for Linkedin. At the moment, we randomly generate time slots in the same as we do for Twitter. So we are generating way too much of them for Linkedin. You should head over the settings, click on 'Calendar' for your linkedin profile, and adjust your schedule.