Elokenz v2.beta is soon to be released and we thought it would be the perfect time to introduce you to the team behind the project. Historically, the project started with 3 people : myself (Jean-Christophe Lavocat), Timothée Jeannin and Arnaud Rachez. As the time went by, professional obligations forced Tim and Arnaud to accept really challenging positions in great companies. Tim became product manager at LetSignIt and Arnaud became data analyst at Google (he is not working there anymore).
When your Startup team split apart and you need a new one
Therefore, the project went back to ground zero in September 2014. Elokenz team was chopped down to only one guy with some skills in many fields, but no real deep expertise. Optimally, I wanted to create a team with balanced skills between technical, design and marketing and between men and women.
Therefore I started to attend few Startup Week-Ends to meet startup enthusiasts in the South of France area. This is how I met Fanny Arles who is now officially joining Elokenz. This is the occasion for us to give you a quick présentation (come on, we're French, so we'll try to drop some easy French words along our blogging life here) about ourselves.
Hi Fanny, who are you ?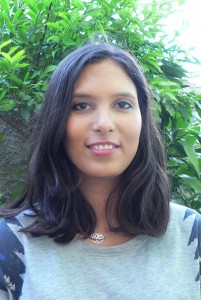 My name is Fanny Arles, I grew up in Réunion Island until September 2013 when I moved to France. Reunion Island is a French department in the Indian Ocean, is known for its volcanic activity (with one really active volcano), offshore reefs, beautiful landscapes and beaches.
I studied Architecture at ENSAM for three years, and then, I spent two years learning Graphic Design at Ingémédia. After a four-month internship at tequilarapido, I passed my master's degree in "Information and Communication" in June 2015. In September, I will be going to Australia where I wish to find a job as a Graphic Designer (if you're reading me and have an opportunity to share, please do). From there, I will still be working on Elokenz's design, I will participate in the marketing aspects of the project and I will write on the blog!
Hi Jean-Christophe who are you ?
My name is Jean-Christophe Lavocat and grew up on an Island too. Yet it was not on the Réunion Island, but on Corsica. I love to describe it as the Mediterranean Hawaii because French people love to travel there for vacation and outdoor sports.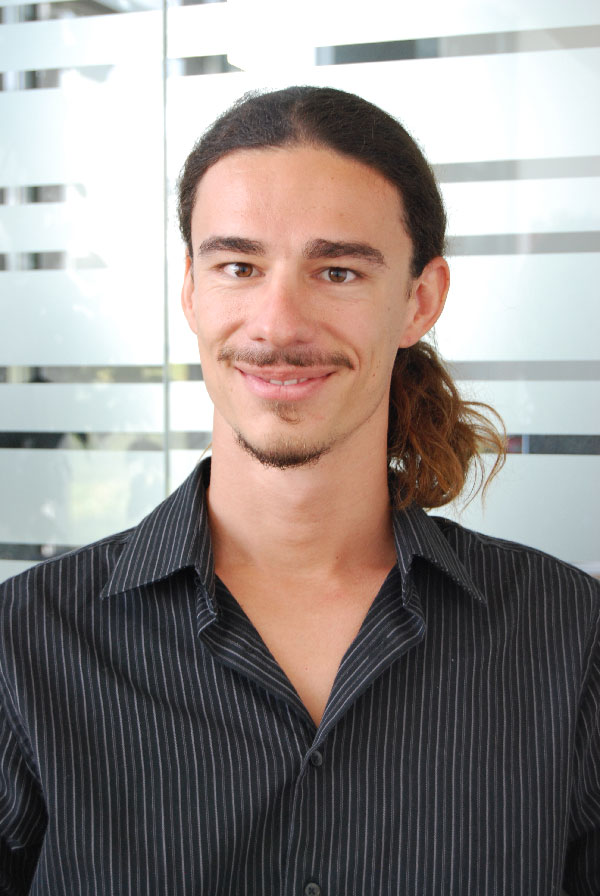 I am not the typical startup founder who dropped off college to follow his dreams. Instead, my dreams led me to the world of Research. Here is a shameless plug of my academic records : I took a MSc in theoretical physics in University of Luminy, an engineering degree at Ecole Centrale, I worked on quantum artificial neural networks at UC San Diego with David Meyer, got a PhD in 4D nano printing and active photonic devices in ICFO (Spain) and LENS (Italy).
That's my previous life. Nowadays, I'm dealing a lot with the technological and marketing aspects of web products. We will certainly write in-depth blogposts about our actions on Elokenz so that everyone can learn as much as we do in the process.
Is the team complete ?
For sure the team is far from being complete. We are craving for a CTO : Elokenz v2 use a rather simple stack (Django, PostgreSQL, Redis, Celery, Docker, AngularJS) but my skills are often limited. We have worked with few freelancers so far but we're looking for THE girl/guy who will build the product from inside.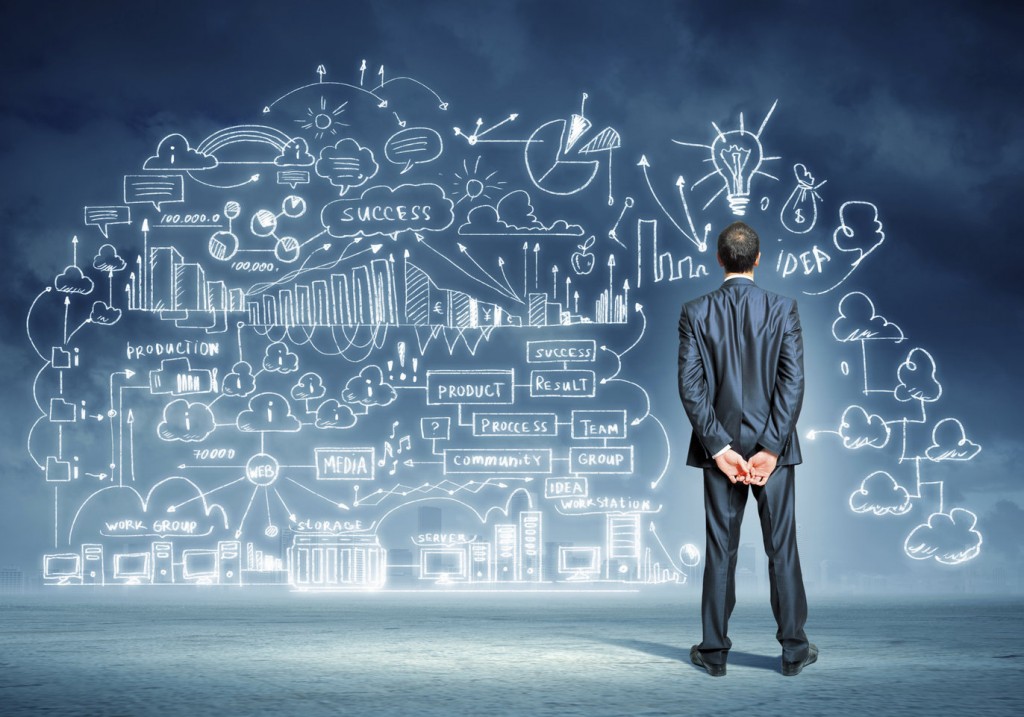 Anyhow, even if the core team is small, we are surrounded by several mentors and they'll be presented at some point in the future.
Drop some comments
For Elokenz, this Summer is like a second birth. Since we work in the software industry, crowdfunding was not really an option. Instead, we decided that comments left on this blog will be our internal motivation and gasoline. More comments or social shares means more motivation for us.
We hope that you guys won't mind dropping a few comments. We will be so happy to read and answer you. Despite not being from the official team, if you comment you'll be part of the project.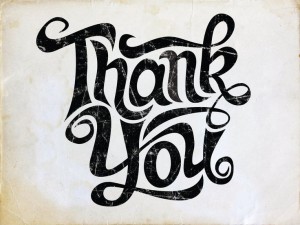 Credit – Teaser Image : http://onelldesign.blogspot.com/